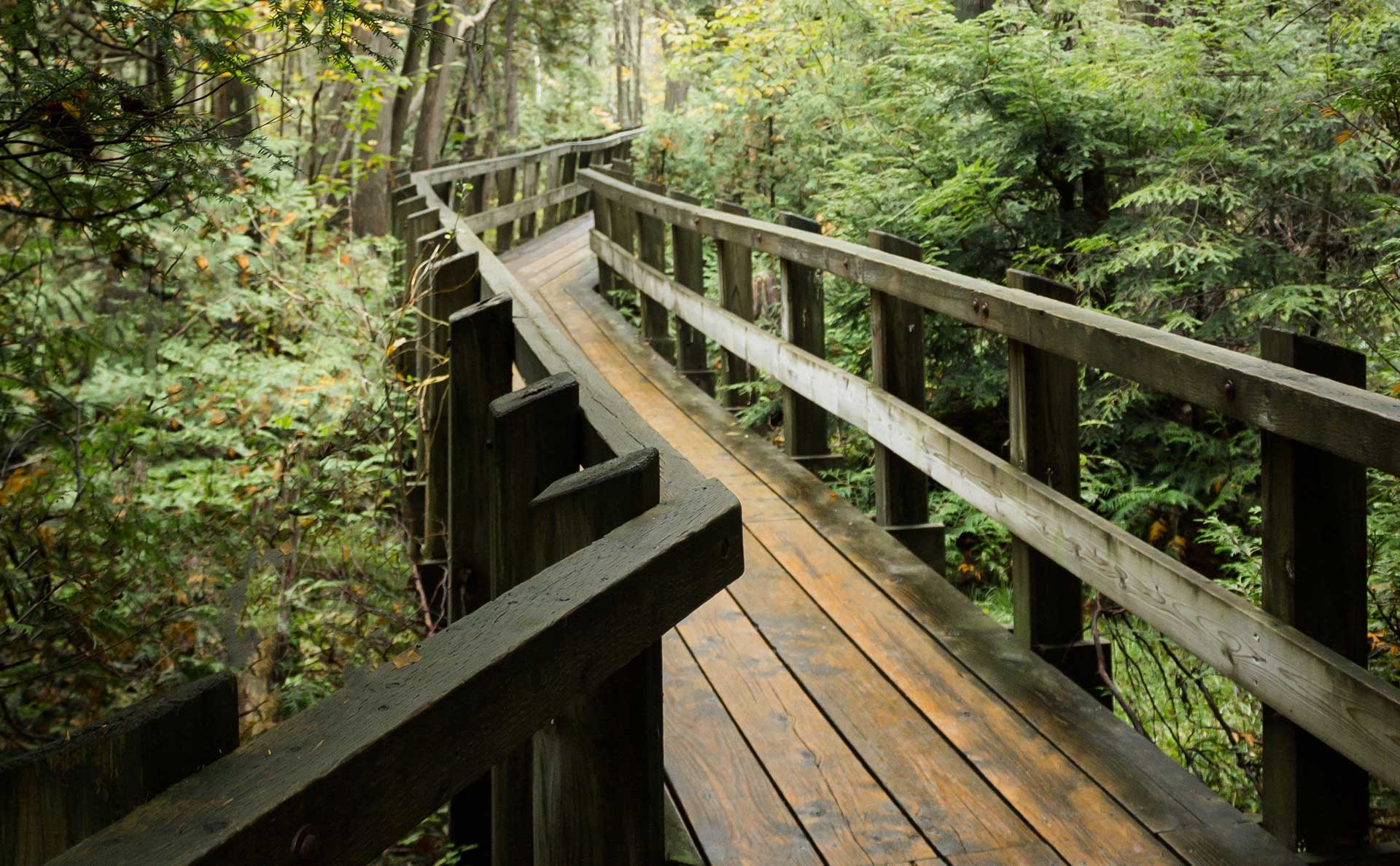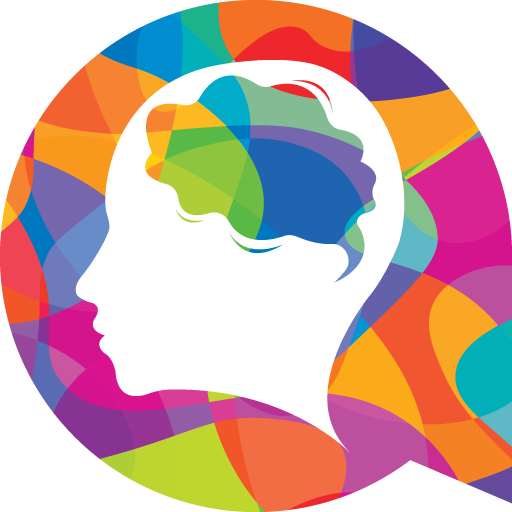 Now accepting New Clients.
Welcome to Reilly Counseling Center.
We appreciate you visiting our site. That you are here means you've already succeeded in conquering one of the greatest challenges to personal growth and improved wellbeing – you've taken the first step. Reilly Counseling Center is a group of licensed mental health professionals that provides a variety of therapeutic services to individuals of all ages, couples, and families. Each of us brings something unique and different to our work, but our common goal is to support others in reaching their goals by providing a warm, safe, and empathic relationship as we accompany you on your journey of healing.

We appreciate that seeking therapy can be a major life decision and we are happy to walk with you through this journey.