Advanced EMDR Protocols For Recent Critical Incidents And Ongoing Traumatic Stress
Each of the following advanced EMDR protocols treat those who've been through recent, prolonged, repeated, or multiple traumatic events or circumstances. Evidence supports that these are highly effective with the following:
First responders/emergency response personnel, law enforcement, firefighters, and military
Survivors of natural disasters, external, or domestic terrorist attacks
People living in continuous traumatic situations (i.e. ongoing political violence, national security threats, and perpetual exposure to war and terror attacks.
These protocols can be administered within the first hours (Critical Care), days (Rapid Response) or first three months (Early Intervention), after a traumatic experience, or as an early intervention to approach ongoing traumatic stress situations.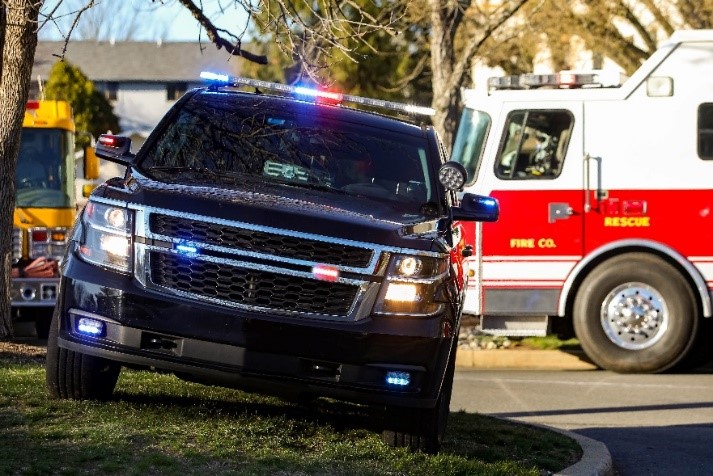 Acute Stress Syndrome Stabilization Treatment Intervention Procedures (ASSYST)
The Acute Stress Syndrome Stabilization (ASSYST)© treatment intervention procedures in group and individual formats are designed to provide support to those who present with Acute Stress Disorder (ASD) or Posttraumatic Stress Disorder (PTSD) symptoms. For example, recurrent memories, in the here and now, of the traumatic experience that include one or more of the following components: Sensory: images, smells, sounds, touch or be touched, taste. Emotional: physical sensations associated with affective states (emotions and feelings). Physiological (visceral sensations): vomiting sensation, sense of heat for a burn victim, shortness of breath for a near-drowning experience survivor.
The EMDR Protocol for Recent Critical Incidents and Ongoing Traumatic Stress (EMDR-PRECI)
PRECI is a protocol that treats acute trauma and ongoing traumatic stress to reduce or eliminate the potential for PTSD. This could include a recent traumatic event that happened 3 days ago, or 3 months ago. It also includes trauma that clients are still experiencing, such as vicarious trauma, violence, abusive relationships, or prolonged experiences that happened over a period of time but are not currently ongoing.
The EMDR Integrative Group Treatment Protocol for Ongoing Traumatic Stress (EMDR-IGTP)
This protocol allows for a group administration of individual EMDR treatment, ensuring many individuals can be treated simultaneously.