Adult Services
We offer individual, family, and couples counseling using specific therapies tailored to the individual needs of those who seek hope and healing in their lives.
Common Concerns & Issues
Anxiety
Divorce/separation, infidelity, or loss of intimacy
Depression
Relationship conflicts
Grief and loss
Family conflict
Low self-esteem
Parenting concerns
Trauma and PTSD
Life transitions
Abuse
Personal growth
Types of Therapy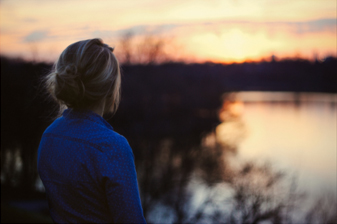 Children and Adolescent Services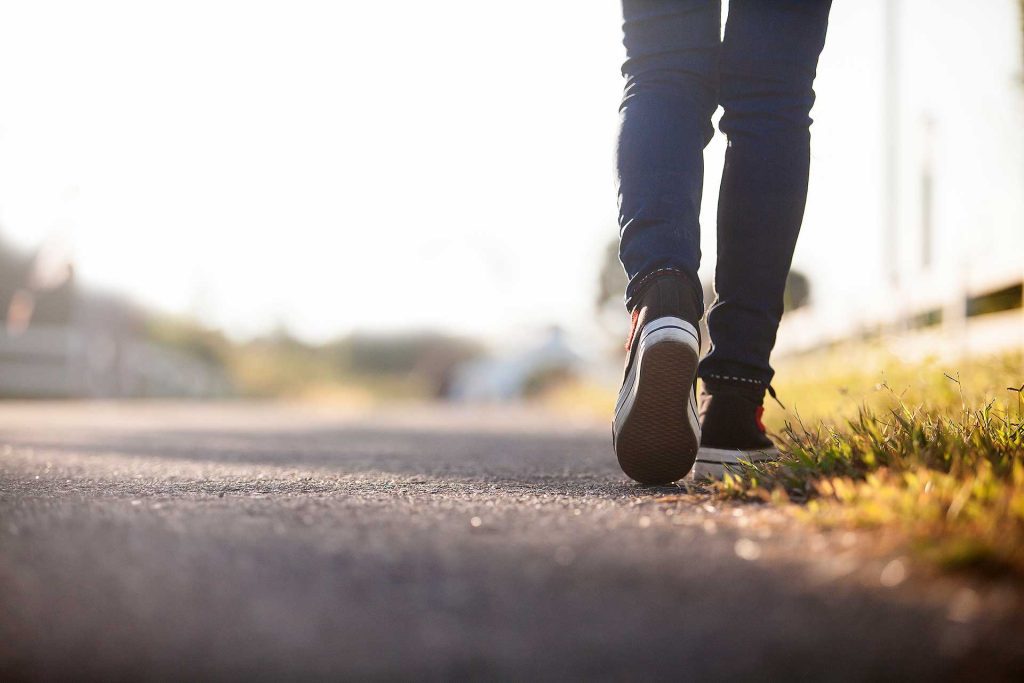 We offer unique clinical services to children and adolescents starting at age 2.5. Our clinicians use evidence-based approaches to help children and adolescents work through issues of trauma, stress, emotional, and social obstacles, as well as to increase their enjoyment, relaxation, and ability to learn.
First Responders
Military and First Responders are faced with traumatic experiences on a regular basis as part of their jobs. They have unique challenges that can have a long-term impact on their personal and professional lives. We provide trauma treatment and other counseling services to First Responders and their families.
Reilly Counseling Center has dedicated Certified First Responder Counselors with unique training, experience, clinical skills, and a passion for providing culturally competent services to our responder communities.
Trauma Therapy
Resources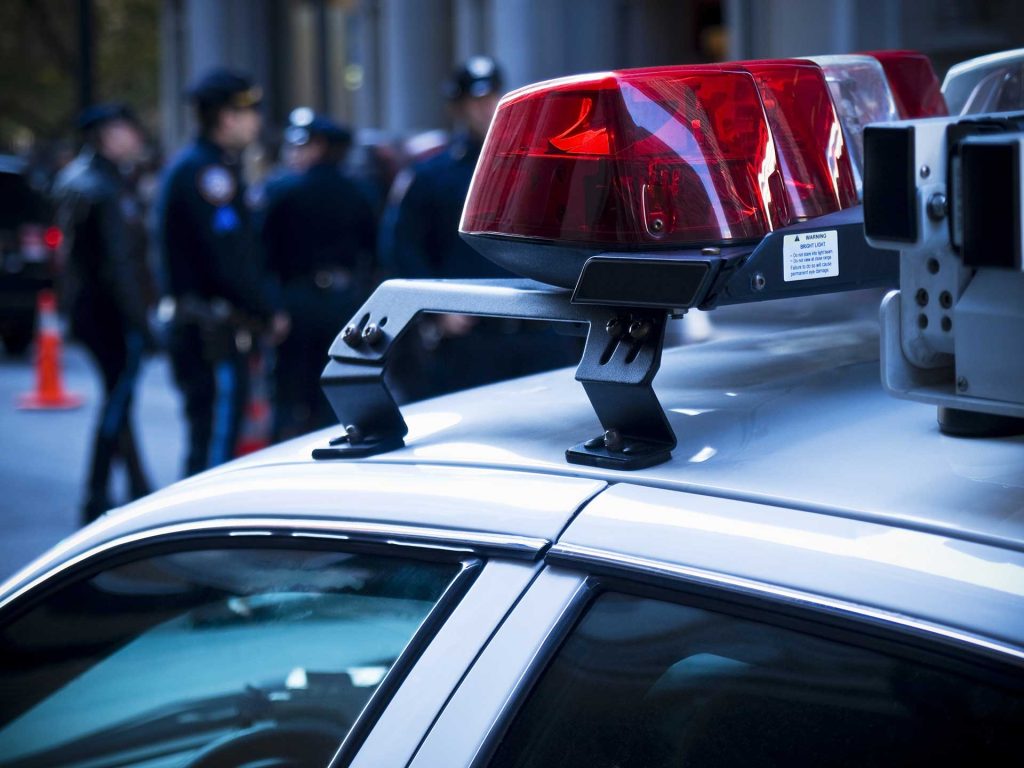 Workshops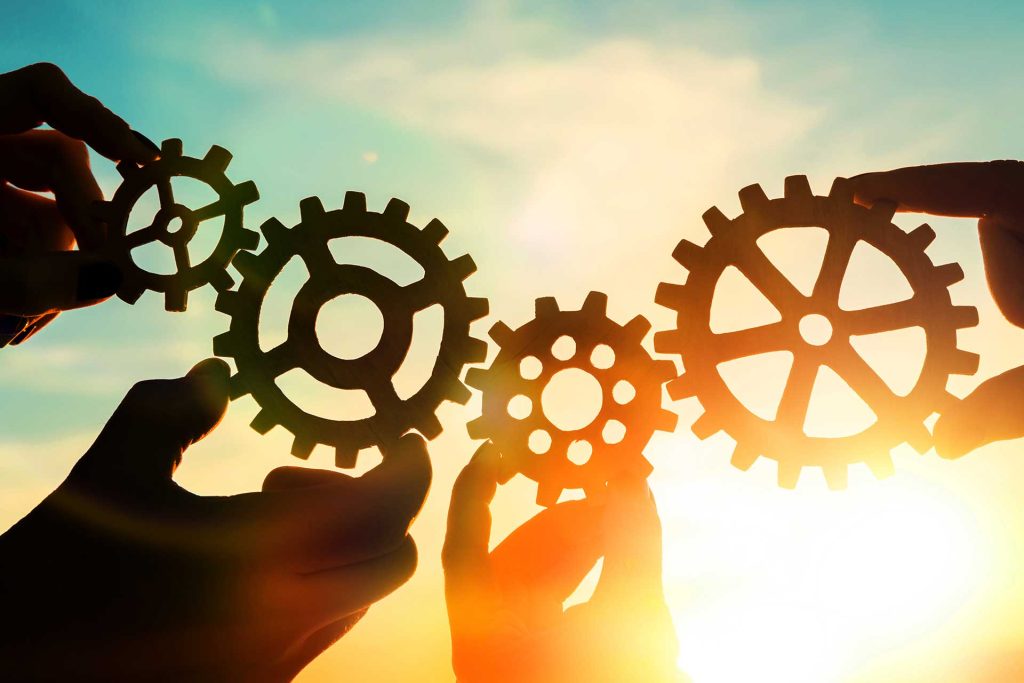 Our workshops cover numerous relevant topics for communities and organizations. The following are only a few of the many types that are offered.
Topics
Crisis Debriefings
Stress Management
Parenting
Team builders
Grief and Loss
Trauma
Self-care